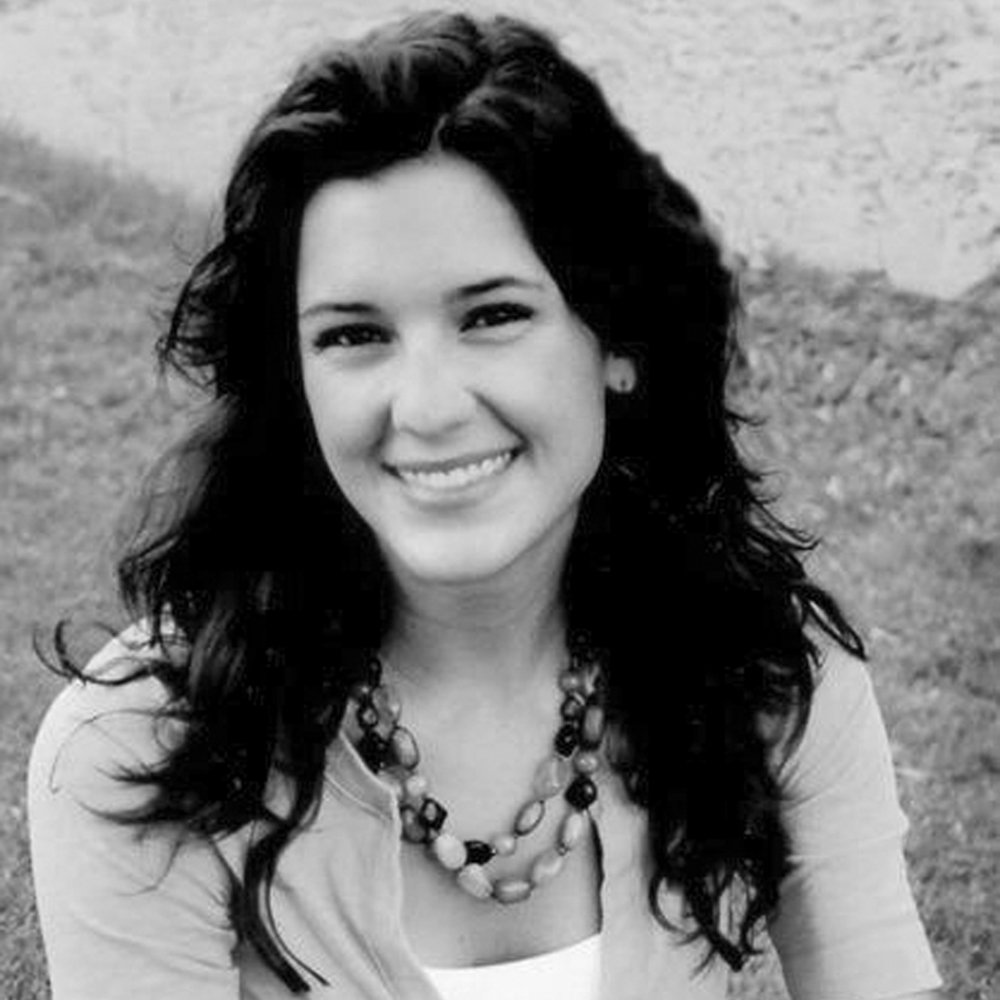 Mr. and Mrs. Bryan & Suzanne Alston
Lauren arrived a happy baby May 18, 1988 in Lufkin, Texas, and she departed to live with Jesus Sunday, March 7, 2010. She lived her life in Lufkin and graduated with honors from Lufkin High School in 2006. Lauren was currently attending Stephen F. Austin State University pursuing a degree in hospitality management and was scheduled to graduate in August of 2010. She was a member and officer of the Phi Upsilon Omicron Honor Society and volunteered with numerous charitable organizations in Lufkin and Nacogdoches. She grew up attending First United Methodist Church of Lufkin.
Lauren left behind her Daddy and Momma, Bryan and Suzanne Alston; brother, Taylor "Tay-Tay"; Nana and Pop, John and Sue Jasper, all of Lufkin; and Mimi and Paw Paw, Dr. Roy Dean and Sharron Alston of Nacogdoches; and her aunts and uncles, Cindy and Bill Gracie Horton of Bastrop, Craig and Deann Jasper and Todd and Julie Alston, all of Lufkin; numerous cousins, relatives and many, many friends.
Her parents state that, "When we think of Lauren we see that beautiful sweet smile and hear her contagious laugh. One of her favorite quotations comes from C.S. Lewis 'If I find myself a desire which nothing in this world can satisfy, the only probable explanation is that I was made for another world.' Lauren knew Jesus and through her actions, shared His love."
Impact
The Lauren Alston Memorial Scholarship benefits junior and senior level students majoring in Hospitality with a minimum 2.5 GPA.