Don McManus Music Scholarship
The scholarship in Dr. Don McManus' name was conceived and funded with the intention of honoring his time and contributions as a faculty member at SFA.

Dow Freeman Scholarship
Dow Freeman, SFA class of 1963, graduated from Mount Enterprise High School in 1959 then Panola College in 1961. He worked as a non-profit executive for 31 years and retired in 1996. He currently resides in Tyler.
Dr. and Mrs. Dick Voigtel
Dr. and Mrs. Doyle F. Alexander
Dr. and Mrs. Mike Harbordt
Dr. and Mrs. Mike & Judy Hopson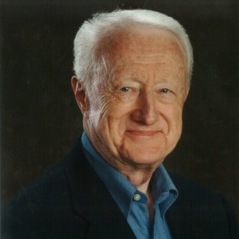 Dr. and Mrs. Mike Moses
Dr. Morgan Moses, 88 of Longview Texas passed away on April 17, 2014. Dr. Morgan attended North Texas State University where he received his Bachelor of Science degree, master's degree and his doctorate degree in education. The education of students and adults was...
Dr. and Mrs. Ronald and Ollie Davis
Dr. and Mrs. William and Carla Hairston, and Mrs. Margaret Hairston
Dr. and Mrs. William Gandy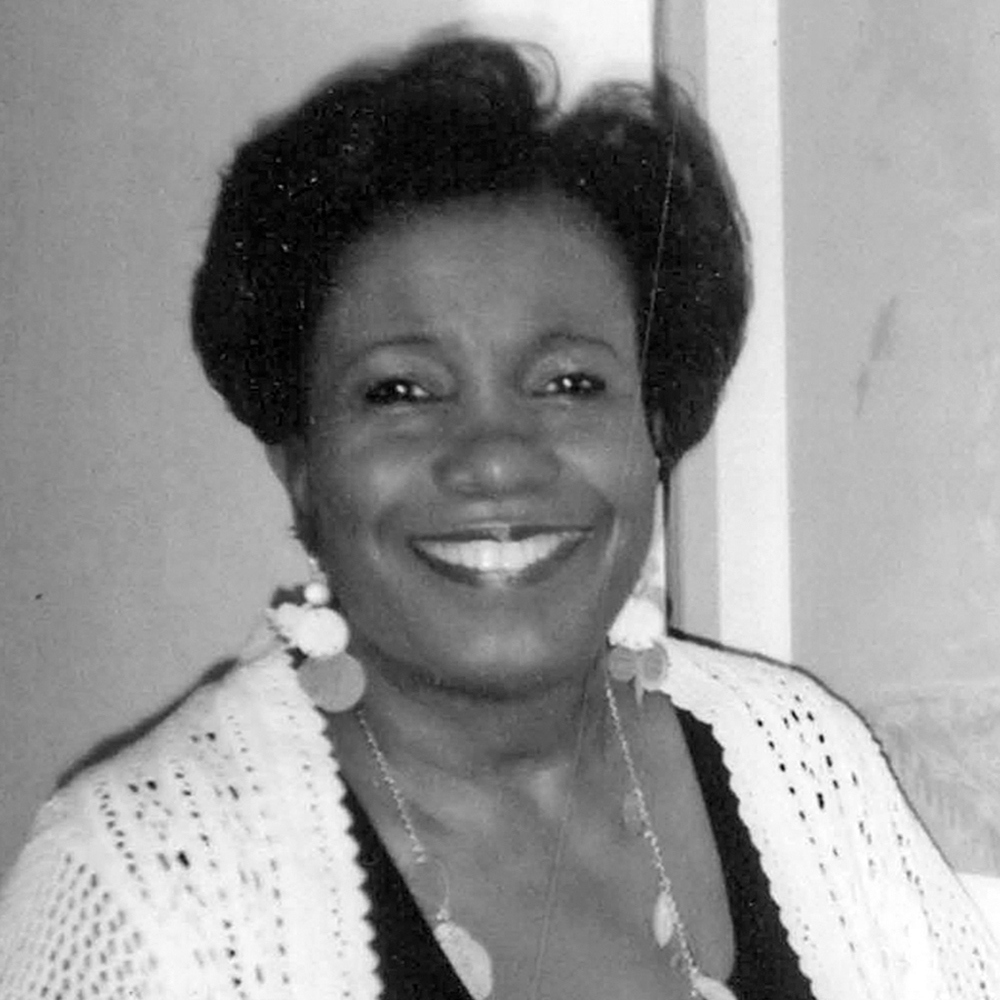 Dr. Darlene & Mr. Gilson Westbrook
After graduating with honors from Athens School in 1968, Dr. Darlene Renfro Westbrook became the first recipient of the Dr. Martin Luther King Scholarship Award at SFASU. She also was a charter member of the first African American sorority at SFA, Delta Sigma Theta....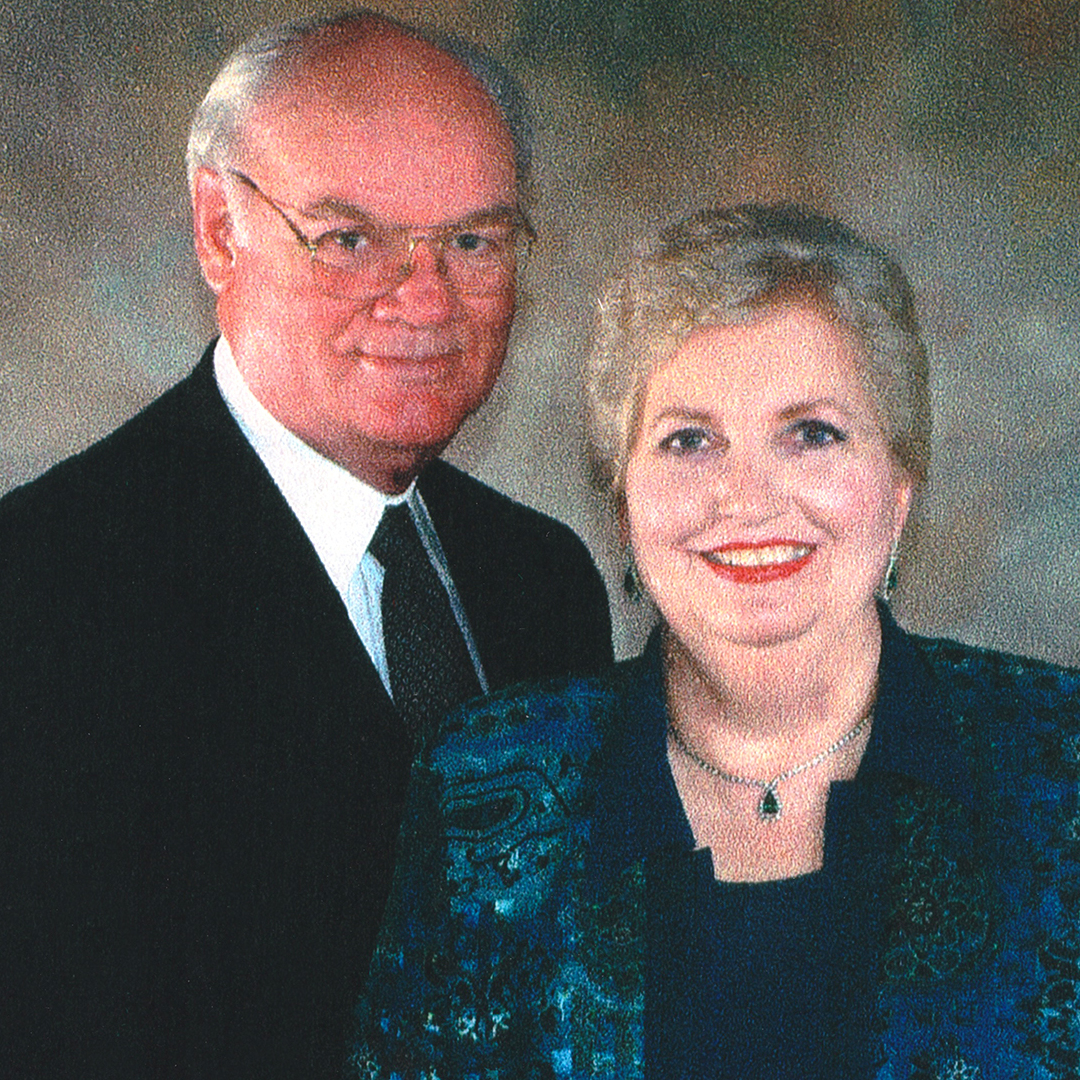 Dr. Jack Nelson
This scholarship is in loving memory of Dr. Jack Nelson's wife, Mrs. Cheryl Nelson. They were married for almost 50 years at the time of her death. Dr. Jack Nelson was the Director of the SFA Student Center upon his retirement. Cheryl was active in numerous church...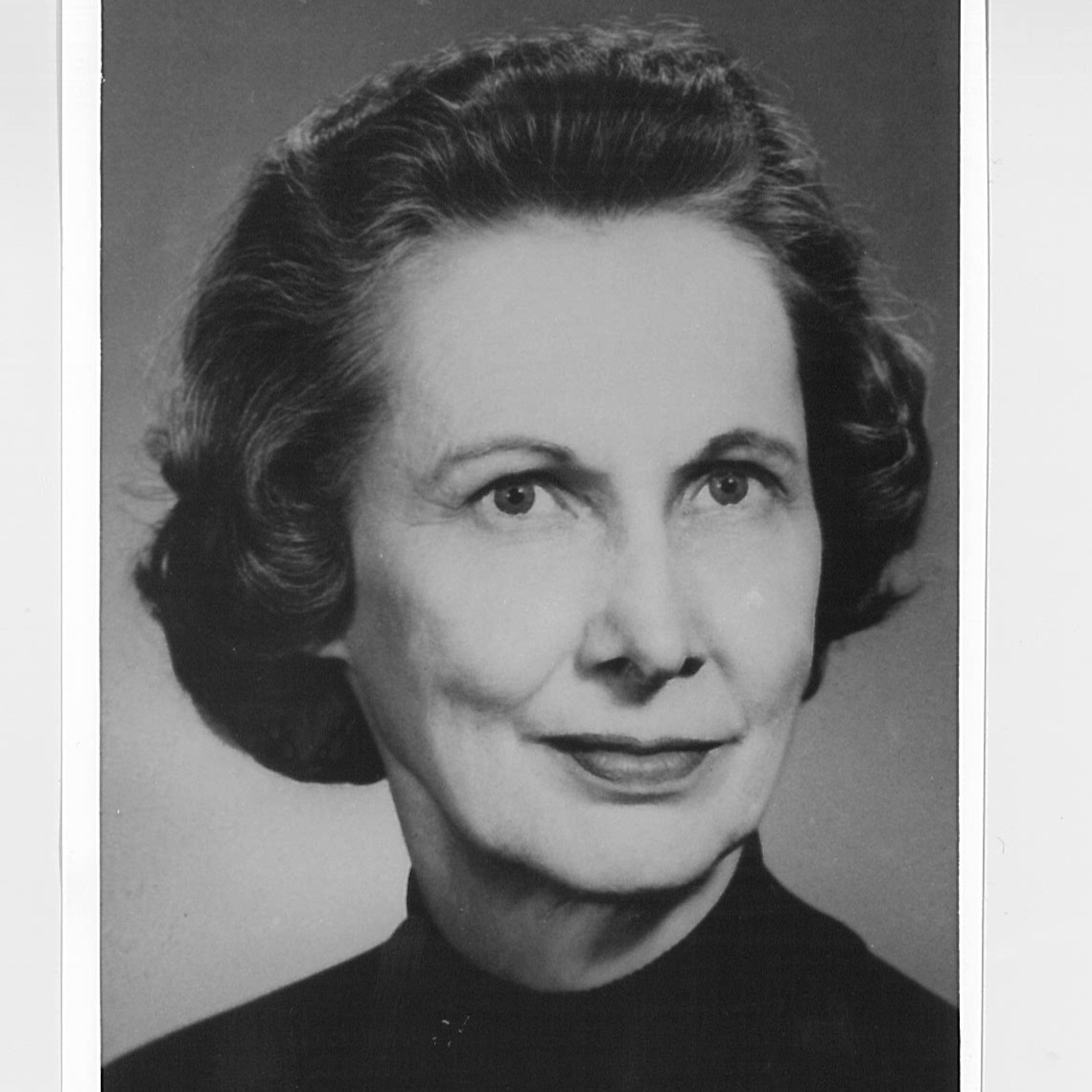 Dr. James R. Cook
Miss Lena Arnwine, a dedicated and loyal employee of SFA, died on June 28, 1999. She was born on January 11, 1910 in Jacksonville, Texas. Miss Arnwine was the daughter of Benjamin F. and Edna W. Arnwine. She graduated from Troup High School in 1928 and then attended...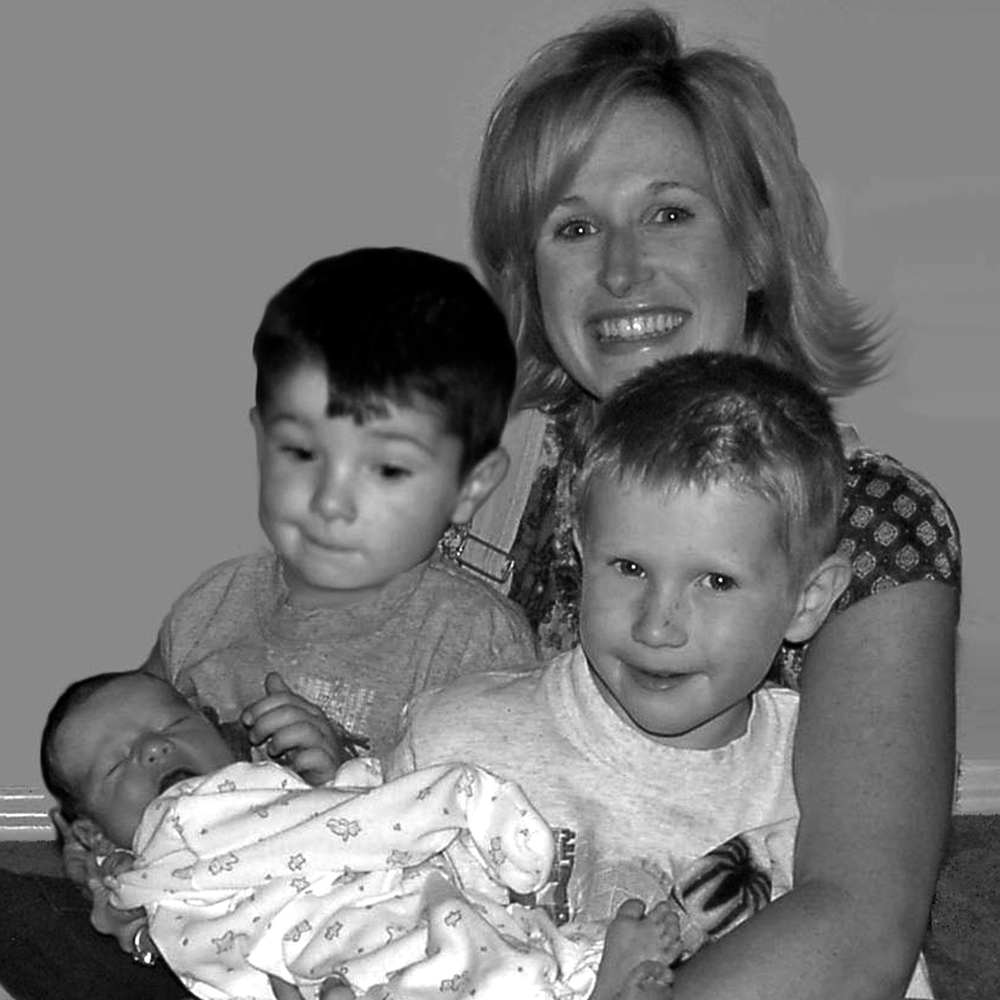 Dr. James R. Wood
A scholarship honoring the late Lisa Wood Martin and her three young sons Chance, Brock and Reid Martin, all of McKinney, has been established by her father Dr. James R. Wood of McKinney. A native of Irving, Martin grew up in Chandler and Laredo and graduated from...
Dr. Jane Robertson
The Jane Durant Robertson Scholarship was endowed by Miss Ernestine Hooper in honor od Dr. Jane Robertson for Dr. Robertson's contributions to the field of education. Dr. Robertson taught for thirty-nine years at all levels—pre-school through college. Her...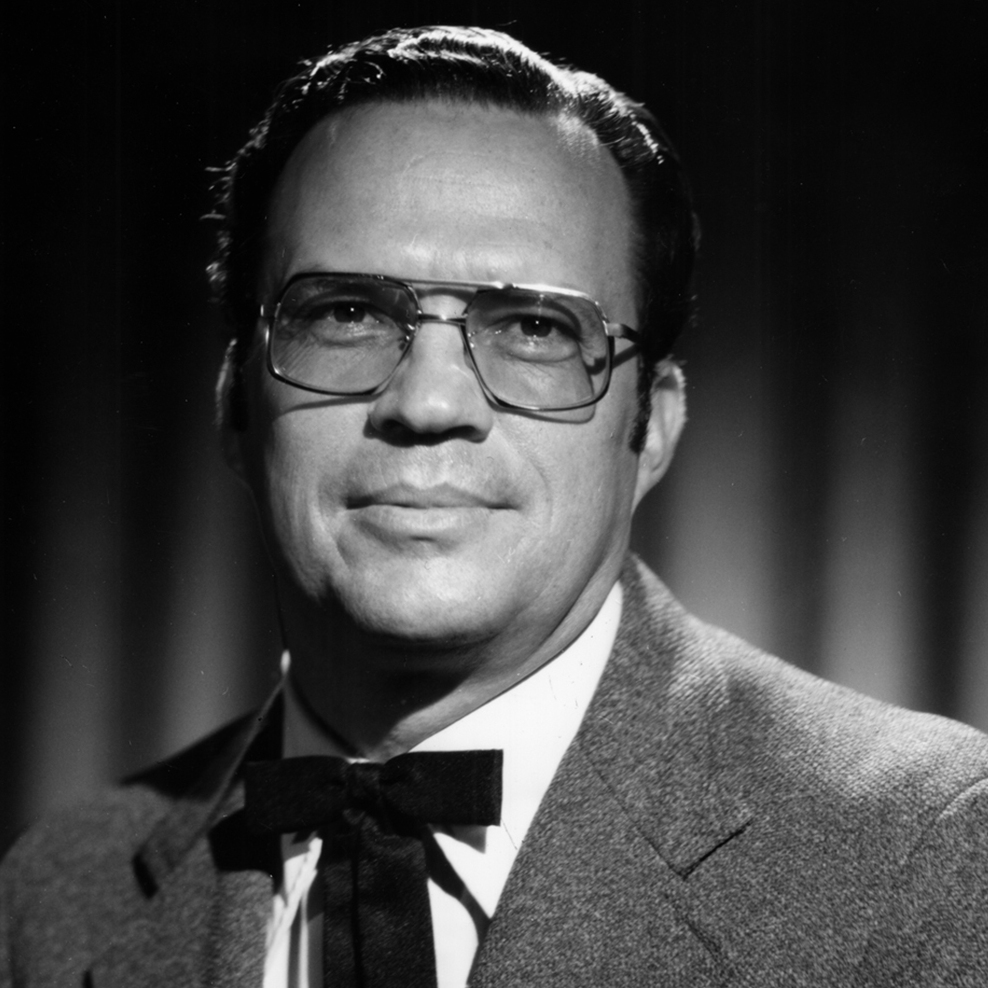 Dr. Janie Kenner
A scholarship honoring James T. Kenner was established by Lucy and Richard DeWitt and Tem-Kil Company, Inc. (KFC). James was employed by Lucy and Richard Dewitt of Nacogdoches, Texas. He was employed during the formative years of the business and worked in the...

Dr Joe G McWilliams Scholarship
The Dr Joe G McWilliams Scholarship fund was established to provide scholarships and financial assistance for undergraduate students pursuing a mathematics major.